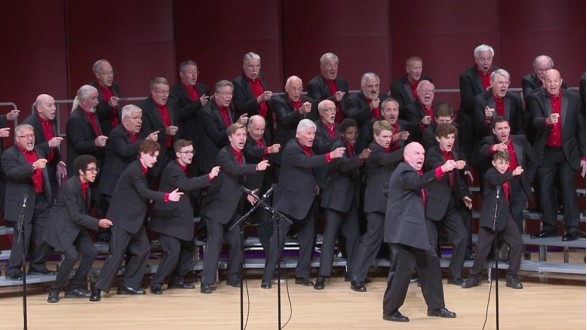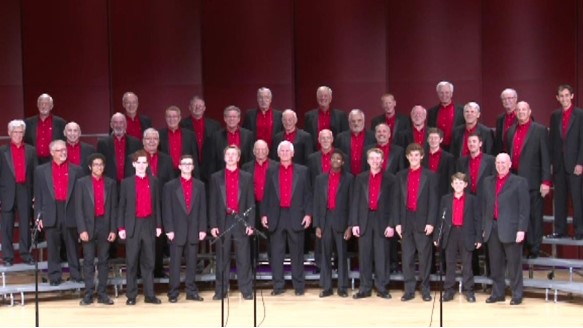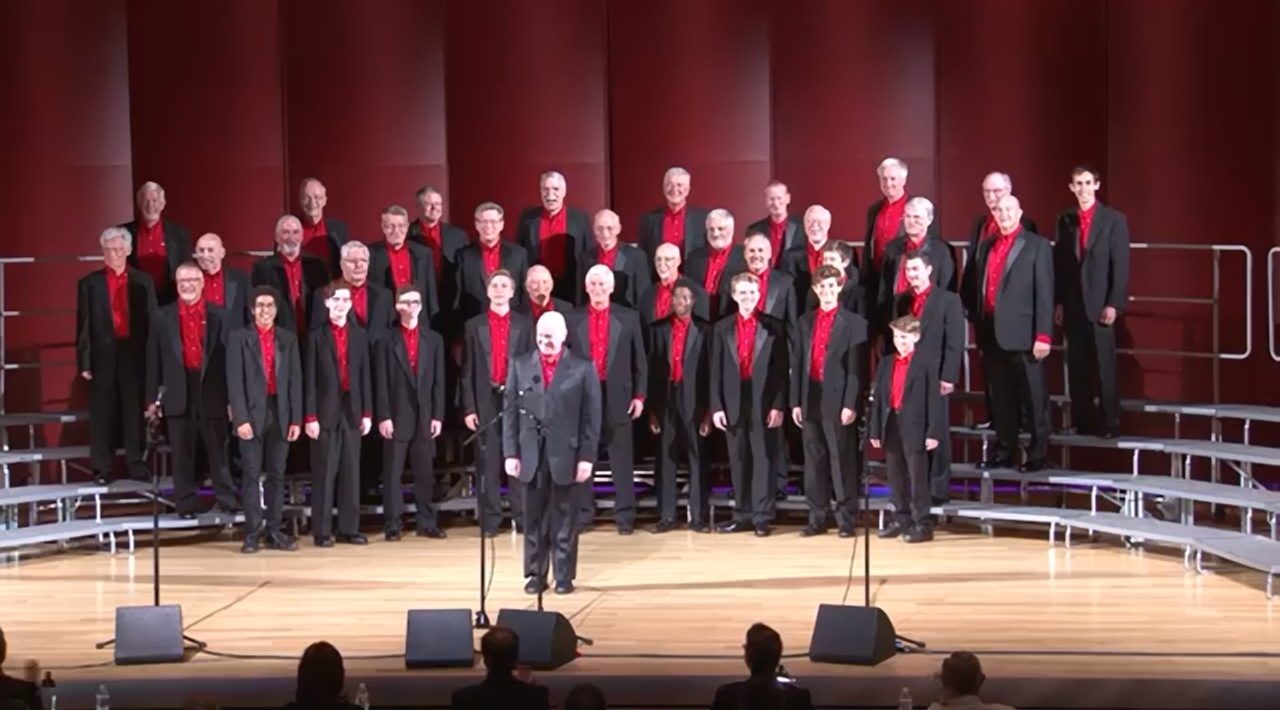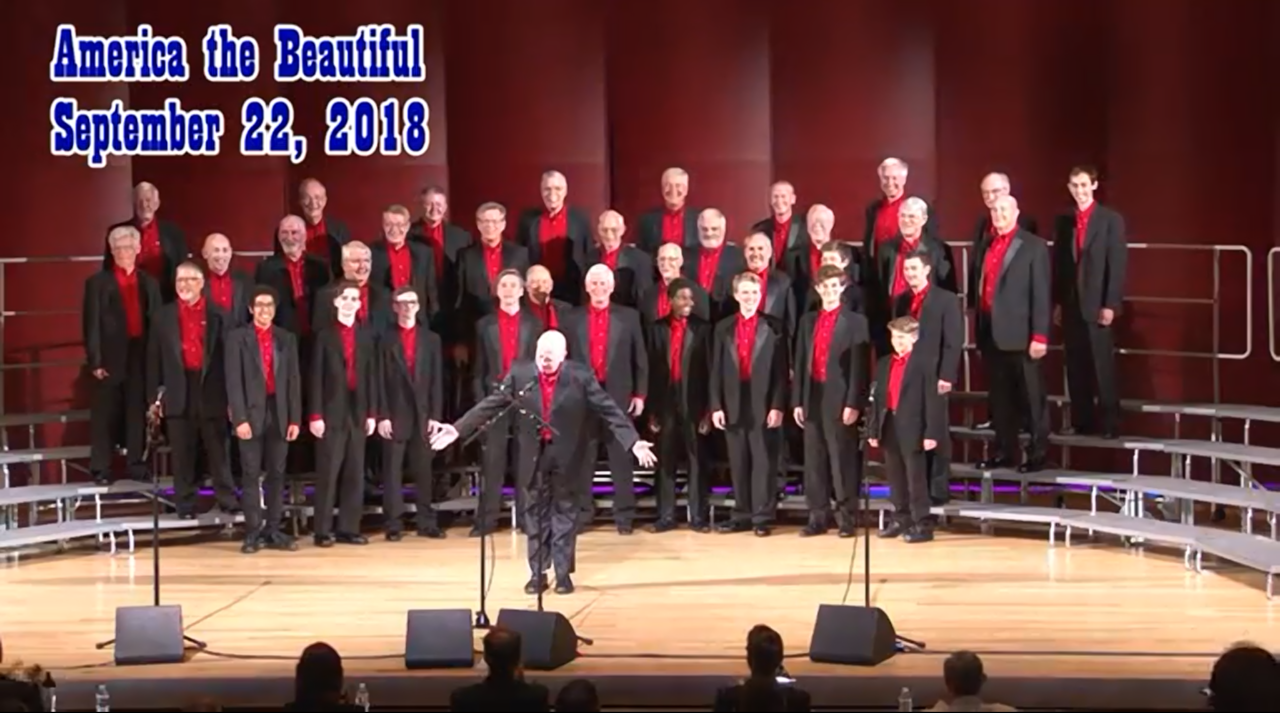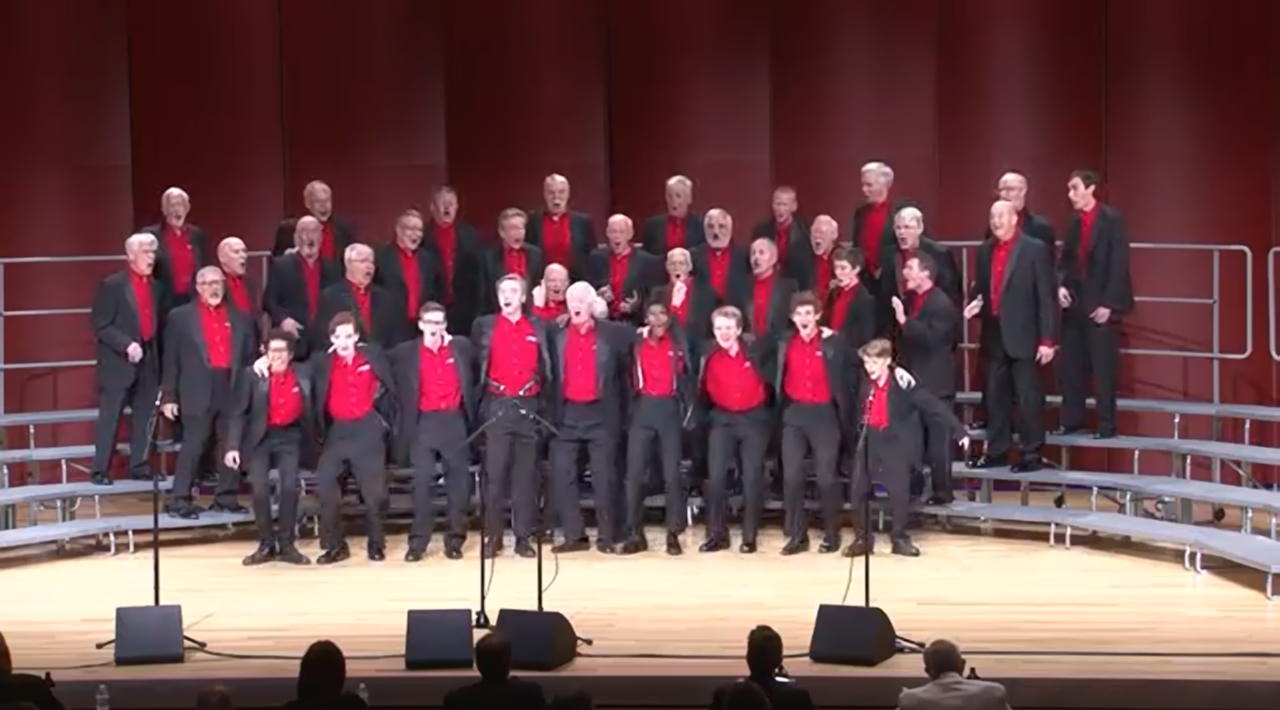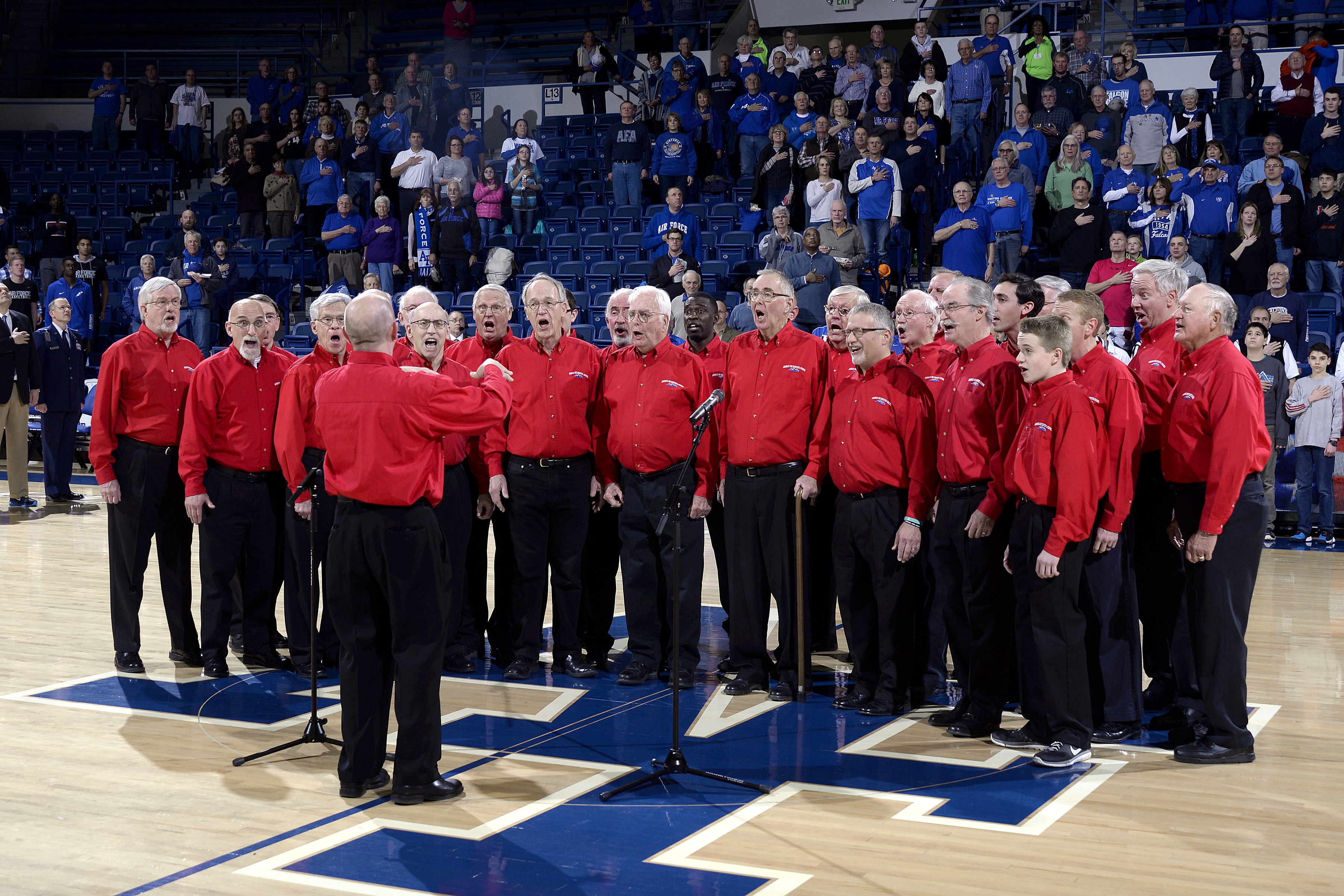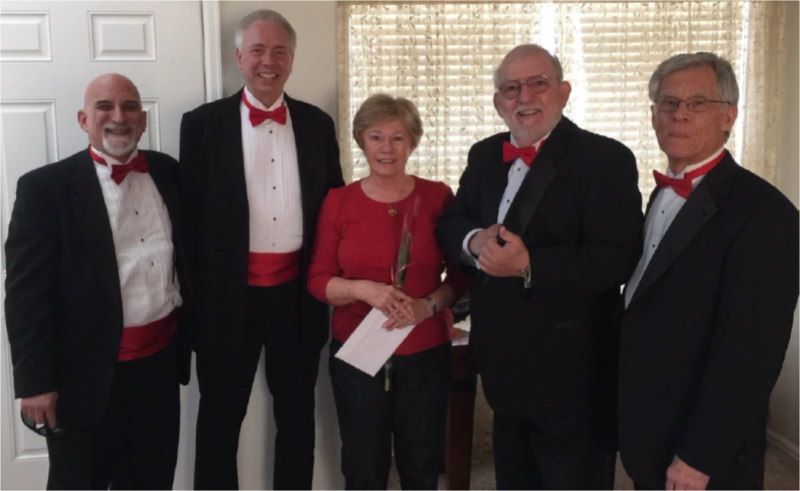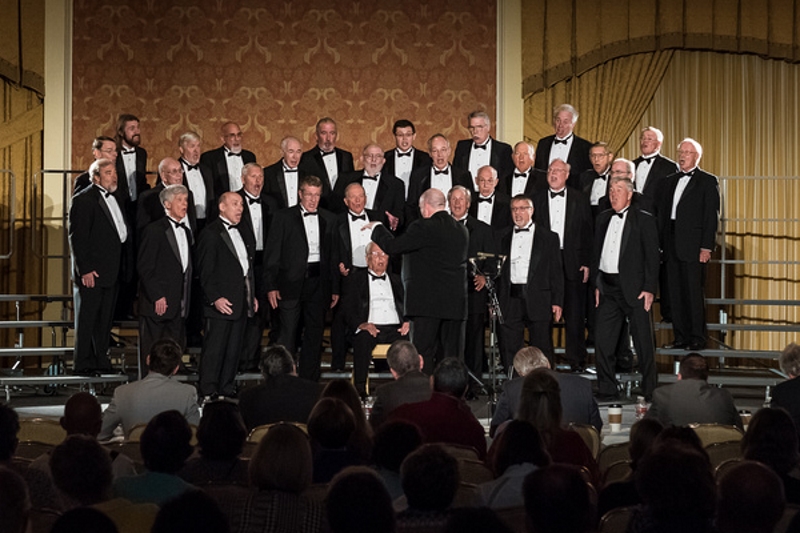 ---
America the Beautiful Chorus is Colorado Spring's premier barbershop chorus. We are a community of men who appreciate music old and new, but focus on learning, preserving, and spreading the musical style of men's barbershop, which is 4-part a cappella harmony.
We perform as a chorus and as smaller units, including quartets, many times throughout the year. We feature two main shows (Spring and Christmas) but also make appearances at other concerts and events. We deliver Singing Valentines on Valentine's Day and you can often find us performing the Star Spangled Banner at sporting events.
We meet on Tuesday nights and everyone is welcome. Singing with the chorus is a great opportunity to receive some excellent voice training and share in the enjoyment of a common hobby. For more information, click here or go to Visit Us from the menu above.
---
The America the Beautiful Chorus is led and instructed by Jim Clark, gold medal winner and member of 2010 champions and internationally acclaimed quartet Stormfront!