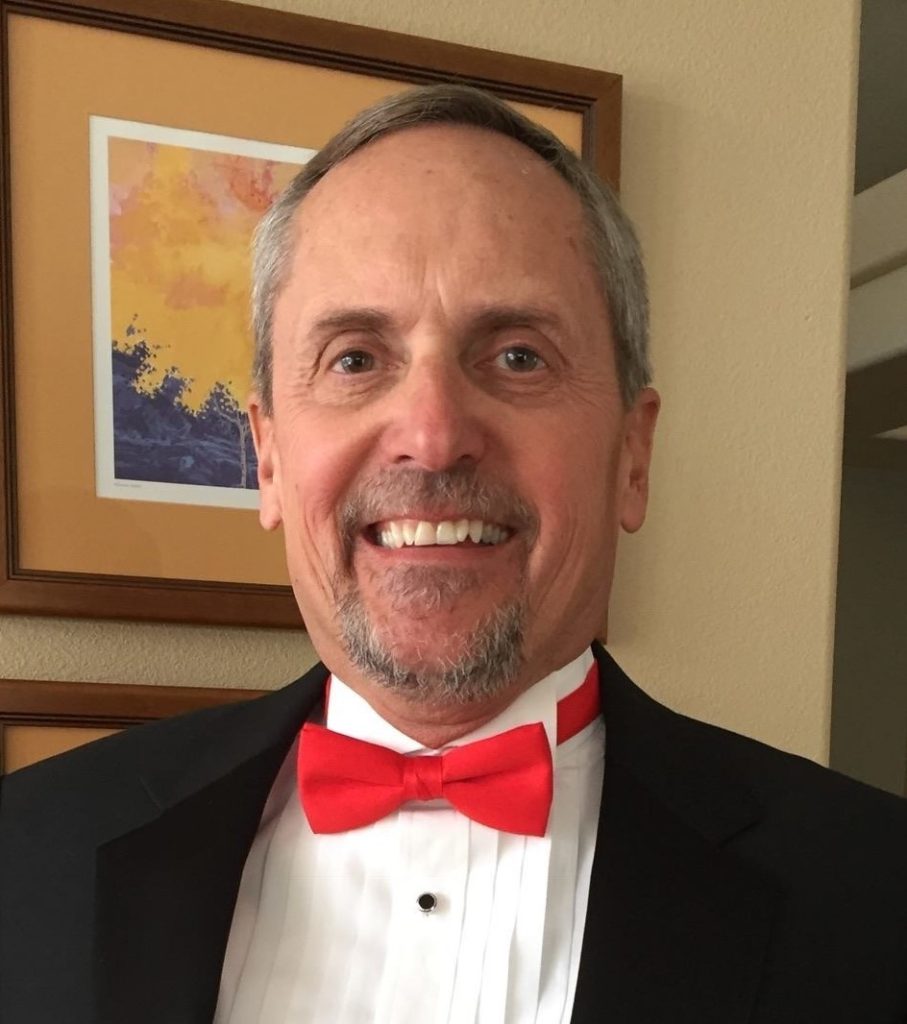 Dennis Doyle, current President of the Pikes Peak Chapter, is a retired U. S. Army Brigadier General.  Dennis retired in 2015 after serving 34 years in uniform during which he and his wife Lisa moved a total of 22 times!  During one of his tours at Fort Carson, Dennis and Lisa fell in love with the Front Range area and decided to retire here.
While in the Army, Dennis served as a MEDEVAC pilot, a healthcare administrator, commanded six different units and deployed twice to Iraq and once to Afghanistan.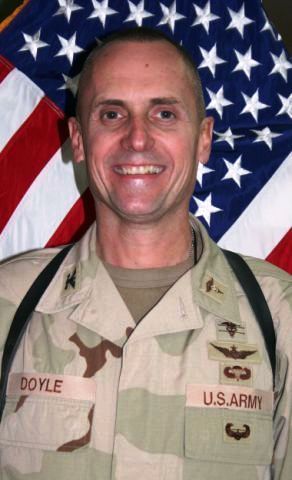 Dennis has sung in church choirs for most of his life but had not been introduced to barbershop style singing until 4 years ago.  As luck would have it, the America the Beautiful Chorus held its 2015 Christmas Show at Dennis' church, Sunrise United Methodist.  Dennis was so impressed with the 4-part, a cappella style singing that he joined the chorus. 
Since then, Dennis has enjoyed performing on the spring and Christmas shows, the Rocky Mountain district contests and our many local sing out events at local retirement communities, schools and other community groups. He encourages all to attend a Tuesday night rehearsal so you too will be hooked on singing 4-part, a cappella harmony!